Advanced irrigation control
Irrigation Systems Management and Control
Alon Systems provides operating services for control systems as needed under its annual service and operation agreements. The Company also offers its expertise for maximizing the efficiency of irrigation systems and for saving water at the irrigation program level and in designing and upgrading of irrigation systems in the field.
Alon Systems provides a comprehensive solution, maximizing the efficiency of your irrigation systems in terms of water utilization and for green, lush gardening.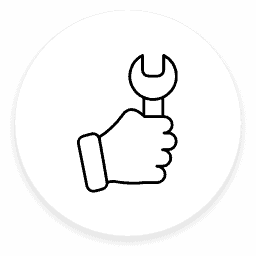 Service and warranty agreement including parts and technician visits
Operation of a control system according to customer requirements: modification of irrigation programs, water reports and daily malfunctions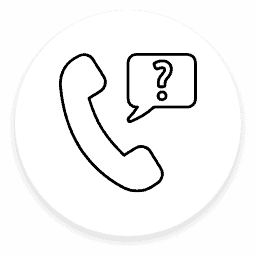 Service center assisting in system operation, troubleshooting support and training
Alon Systems is the exclusive Israel representative of GSI Controllers from Galcon for Israeli gardening. The advanced GSI controllers feature remote control and rupture and flow rate control, which communicate directly with a server via cellular communication. They can be controlled via an application or via an Internet website from any smart device (tablet, laptop, mobile phone and smartphone).
Saving on water quantities
Saving on manpower required for controlling the system